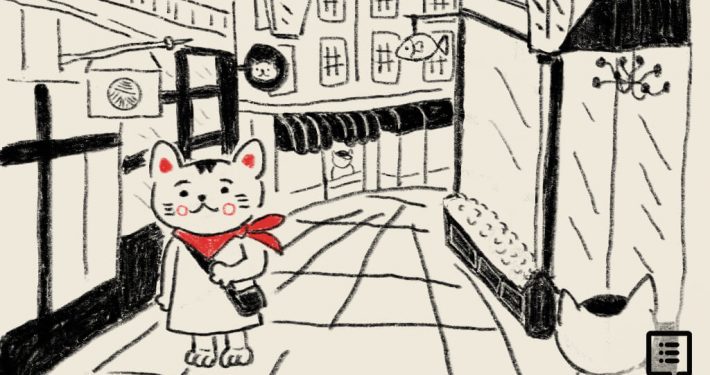 How do we navigate the mountain of decisions before us daily and not be paralysed into inaction? As believers, is there a better way to make decisions? What are the biggest considerations we need to be mindful of? Here are four useful questions we can ask ourselves through the decision-making process.
My family has always been what some might describe as 'textbook Christian': We go to church every Sunday, and attend fellowships and retreats. We read the Bible, join Bible study groups, and hold Bible study sessions at home. We believe that a family that prays together stays together. And yet, it has always been painful for me to see how much conflict and tension we have in our home.
I've only spent 10 years in the workforce, but I've already had a few dead-end jobs. Of course, they didn't start off that way, but the excitement I felt would gradually fizzle off once I got the hang of my job, leading me to feel like I was caught in a dead-end.
This news has shaken my nation to the core as Singapore schools are known to be safe places. As a mother with a young school-going boy, I was dumbfounded and devastated. How could such a thing happen in my country, one of the safest places in the world?