We're all drawn to building our lives on the foundations of money, success, and recognition. I will confess that I, too, was like that—wanting to be recognised for doing amazing things and to have wealth that would place me somewhere near the top of the social strata.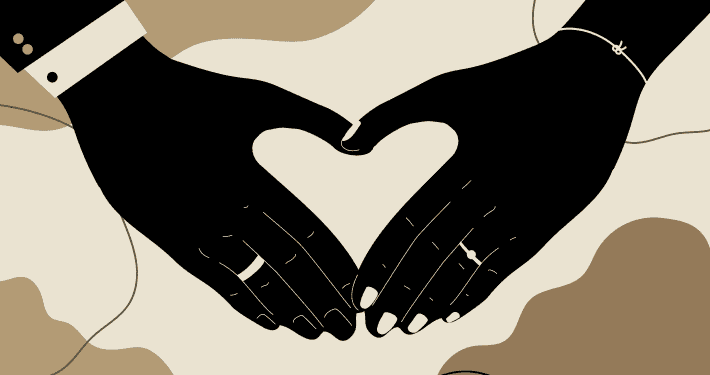 Yet, as I have learned in the nine short months that I've been married, there were things—situations, emotions—that I had imagined differently when I was single. Close friends of mine who were also newlyweds, shared similar sentiments. Having now been on both sides, my hope is that what I'm about to share will benefit two groups. First, to encourage those who are dating and waiting to get married to consider how they could prepare themselves emotionally. Second, to encourage those who are single to reconsider some assumptions they may have about marriage that may not be entirely accurate.
"God, please give me a job that I would be happy to wake up to every morning for 40 years." This was my genuine prayer right before graduating from university. I prayed and asked God which path to take—and in the midst of my fears of "getting it wrong" and "screwing up God's plan" for my life, He spoke in a rather unexpected way.
When I was growing up, I remember asking an adult "Why don't you believe in God?" Her response stunned me: "If God was real, I wouldn't have had seven miscarriages in a row." Whether we go through cancer, lose a loved one, experience mental ill-health, or even just turn on the news, suffering is a universal experience. And it evokes within each of us a question that we rally at the God who claims Himself to be both powerful and good: How can God allow it?