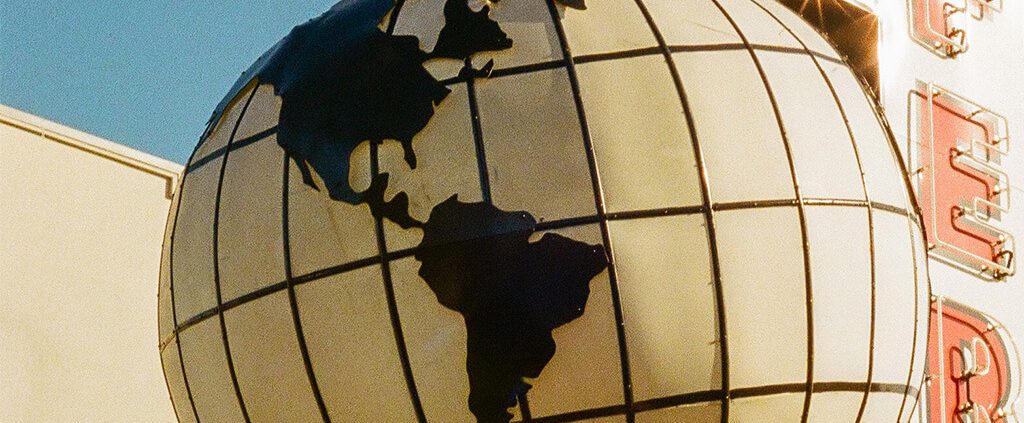 Day 7 | Ephesians 3:14–21
May 2020: Two months since my wife and I moved to a new city at the height of the pandemic. I was on my daily run, and all I could think about was how uncertain my future would be. The door to a career opportunity had just unexpectedly closed. We had moved for a fresh start, but my wife and I were both unemployed and crashing with friends who had kindly opened their home to us. We were feeling very much in limbo with the economic situation looking severely dim.
Why had God brought us to a new city, leaving us unemployed and without direction?
It was on that run that Paul's prayer for spiritual strength in Ephesians 3:14–21 came to my mind. This prayer is positioned between Paul's sharing that the "unsearchable riches of Christ" (Ephesians 3:8, ESV) is now offered to both Jews and Gentiles, and his subsequent instruction to "live a life worthy of [our] calling" (Ephesians 4:1). As a transition between these two segments, this prayer points us to the abundant love of our God, and reminds us that this love "that surpasses knowledge" (v. 19) will enable us to overcome all the challenges that lie ahead.
As I ruminated on that prayer, what stood out to me was the truth that God is "able to do immeasurably more than all that we ask or think" (v. 20).
Suddenly my soul was filled with warmth. I thought back to all that God had brought me through in the past, and the work that He had done in the lives of others around me. Even though I still didn't know what lay ahead, it strengthened me to know that God will do "immeasurably more" than I could think of in that moment.
Fast-forward to May 2021: God has provided for us in immeasurable ways. We have been blessed with close, meaningful friendships. Within weeks of that run, both my wife and I were offered full-time employment in our respective fields. But, by far, the most impactful blessing that we have received, "immeasurably more than all that we ask or think" (v. 20), has been our firstborn child.
What made it even more amazing was hearing my father tell me that even before we knew we would have our son, he had been praying for this child. And the verses that were on his heart as he prayed were Ephesians 3:20–21—the same verses that comforted me. We have reflected this in our son's Chinese name, as a reminder of this abundant gift from God.
For some of us, the idea that God can do "immeasurably more than all we ask or think" might feel a little distant. Perhaps we're feeling the impact of the pandemic and its losses—and unsure how God can ever come through for us.
As I look at the face of my newborn son and think of all the possibilities ahead of him, I can't help but wonder if God, too, looks at us this way. My son has no idea how much his parents love him, or how many people have been praying for him and waiting in anticipation of all the wonderful things he will do.
We, too, don't have complete understanding of what God has in store for us. The extent of His love is beyond our comprehension (vv. 18-19), the fullness of which we will likely not see in this life. And yet, think of how the Creator of the Universe is invested in every moment of our lives, shaping us to become all that He created us to be. Even as we long to see His immeasurable work, we can rest in the immense love He lavishes on us.
—By Caleb Young, New Zealand
Questions for reflection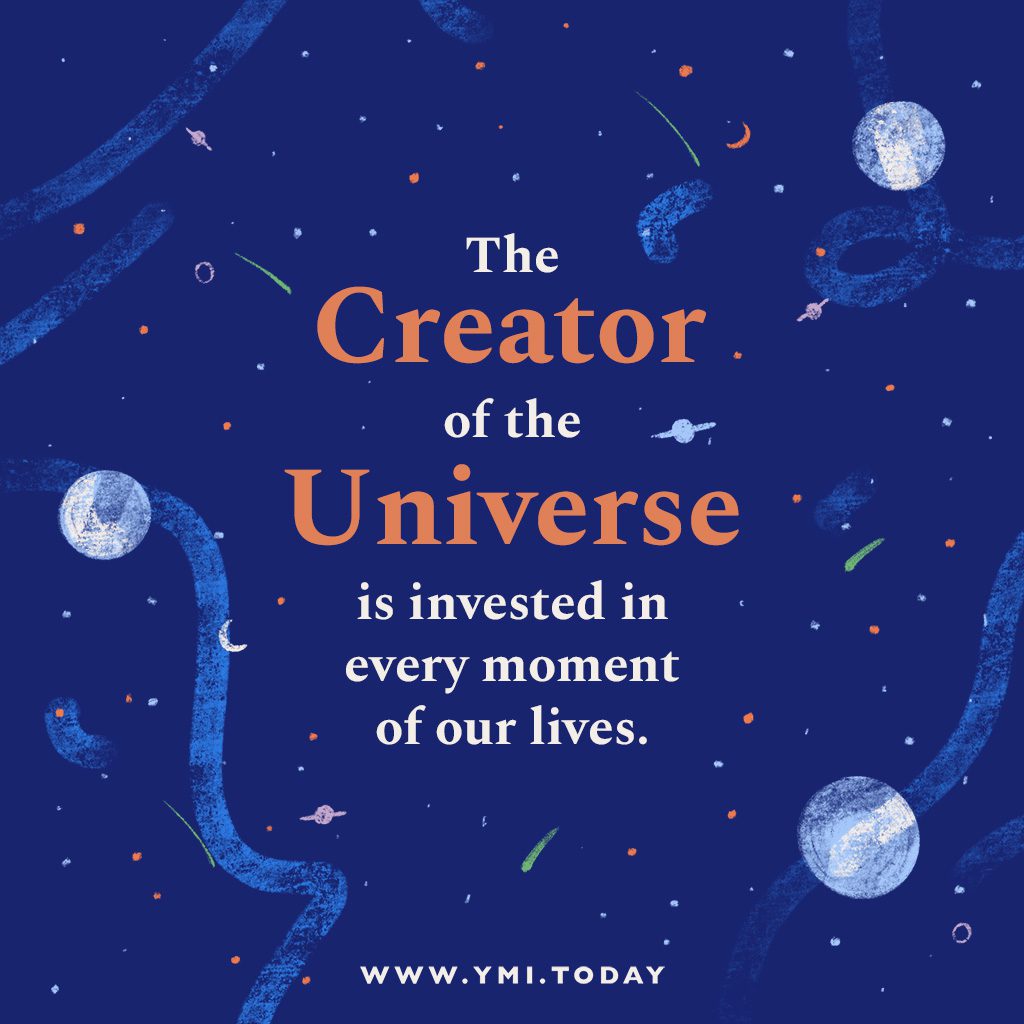 Let's Pray
Father, when the circumstances of life seem bleak and uncertain, help me find rest in the immense love You have lavished on me. I trust that You're working in my life in immeasurable ways, above and beyond anything I can ask or imagine.
Return to YMI Reading Ephesians Homepage
https://ymi.today/wp-content/uploads/2021/08/EPH-Devo-img-day7.jpg
613
1024
YMI
https://ymi.today/wp-content/uploads/2017/05/ymi-logo-black-3.png
YMI
2021-08-24 00:01:49
2021-10-01 14:41:30
YMI Reading Ephesians Day 7: The God of "More Than ..."